We take your passionate vision and together we bring it to reality
Graphic Designer/Web Developer
Front-End Web Designer
123 Kingsbridge Road SE | Airdrie AB | T4A 0M2
Pearlynne Gourlie
GRAPHIC DESIGNER/FRONT-END WEB DEVELOPER
est. 2014

Pearlynne spent her younger years being raised abroad and for the last decade, she has settled into the small community of Airdrie AB. Supporting community is a big part of what Pearlynne believes in; being open and available to invest her time and energy into the small businesses offering services as she does.
​
Graphic Design was a package of skills she earned by default. She had a wonderful role model in the creative world who was her inspiration and encouragement. Her mother. She was an editor/publisher and writer using Microsoft and Publisher.
​
Pearlynne began her graphic design journey in 2014 when she upgraded her Microsoft skills at Bow Valley College with honours. Later in 2017 she completed a two year Graphic Design course with focus in Adobe Applications finishing with honours. Graphic Design for Pearlynne was a great opening for her in the world of Web Design. In 2020 she completed two courses: Web Tech Digital Marketing and Web Marketing with focus on Web Coding and SEO. 2021 saw Pearlynne getting Velo Certified.
Velo Certification | Editor X
Ranking #1 On Google
Using these tools;
Google My Business Creation & Optimization,
Getting Reviews,
Directory Submissions,
On-Page SEO,
Conversion Rate Optimization,
Content Creation,
Measuring w/ Analytics,
Getting Links,
I have been able to apply the new skills to my every day Web Development work.
Acquire the Wix Seal of Approval
for your Skills and Boost your Business.
​
Wix-fetch module

Wix-data module

Wix-storage module

Wix-location module

Wix-window module
​
Graphic Designer
Created paid advertisements for local businesses for the Airdrie Here's The Scoop Paper weekly publication.
Web Tech Digital Design
Completed this COVID-19 Course earning first class honours with focus applications; Photoshop, Illustrator, XD, Divi, CSS Grid Generator, and WordPress
Freelance Graphic Designer | Web Developer
I do freelance branding and graphic design/web development to bring your ideas and visions to life using Adobe Photoshop, Illustrator and InDesign.
Grade School | Middle School | Highschool Teacher
Successfully taught children of diverse learning backgrounds from Kindergarten to Grade 12 utilizing my researching and curriculum building skills to fit the student's learning style.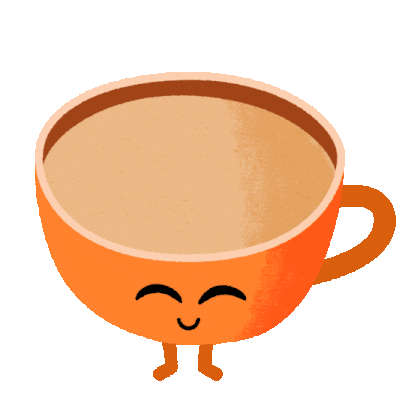 Q College


Vancouver Island BC
Center for Distance Education


Nova Scotia
Graphic Design
Successfully completed this two year condensed Graphic Design Program earning honours with a focus study in Adobe Photoshop, Illustrator. and InDesign.
Private Education Teacher
Bow Valley College


Airdrie AB
Career Transition Program
Confidently completed the Career Transitions Program earning first class honours with a focus study in Microsoft Word, Excel, and PowerPoint. Completed workshops; WHIMS, First Aid, Working in Diverse Environments, Work Experience, Resume Writing, and Striving for Confidence.